Discover Quality Products Here.
Let us show you the future.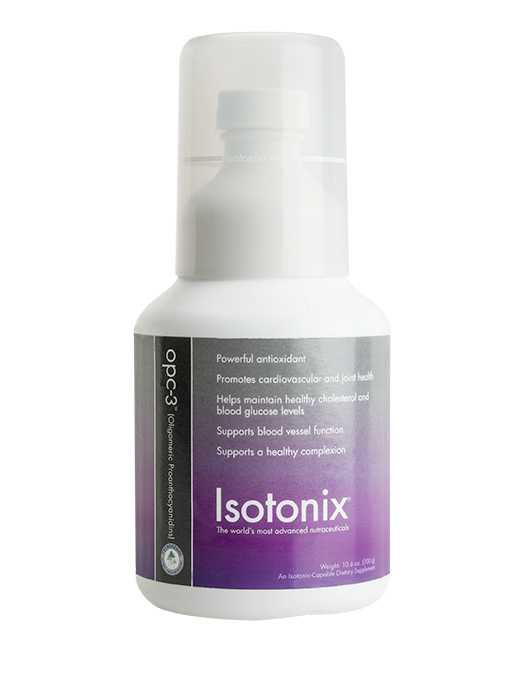 Save 5% on all AutoShip orders
Our Greatest Delivery System
It's how your body is built to take vitamins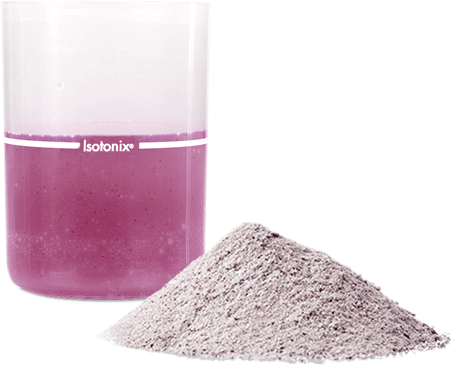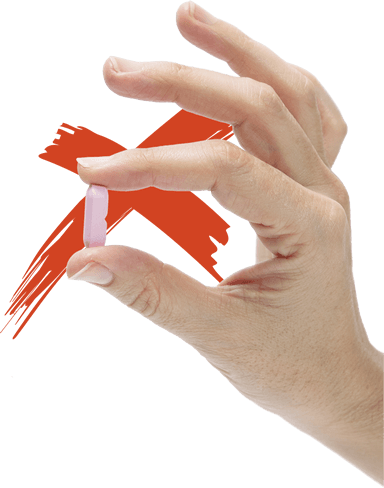 Follow Us on Instagram @mahealthyliving
Isotonix Daily Essentials Kit
Market Singapore's Isotonix supplements are scientifically-advanced formulas designed to give your body multiple benefits from vitamins and minerals. Isotonix offers a complete array of products designed to fit your needs.
With the Isotonix Daily Essentials Kit, you can be sure that you're giving your body the vitamins, minerals and nutrients it needs thanks to four essential supplements - Isotonix OPC-3, Isotonix Multivitamin Without Iron, Isotonix Advanced B-Complex and Isotonix Calcium Plus - to help maintain health and good nutrition.
MAHP1700182